Welcome to your space for healing, empowerment and wellness
Choose from massage, heated stone massage, Reiki or guided imagery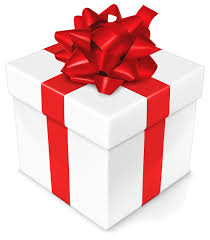 Purchase Gift Certificates Online
click here to purchase online using a paypal account or a credit card.

Time for a Heated Stone Massage
Heated stone massage makes your muscles melt like butter. This therapy uses smoothed, black basalt stones heated in water as both massage tools and warm, comforting weights placed on the body. You will receive a full body massage with both pampering and therapeutic benefits. The heat from the stones helps your therapist get down deep and free up tight and tired muscles. You'll be hooked once you try it!
© 2014: A Healing Touch Massage & Reiki
| GREEN EYE Theme by:
D5 Creation | Powered by: WordPress