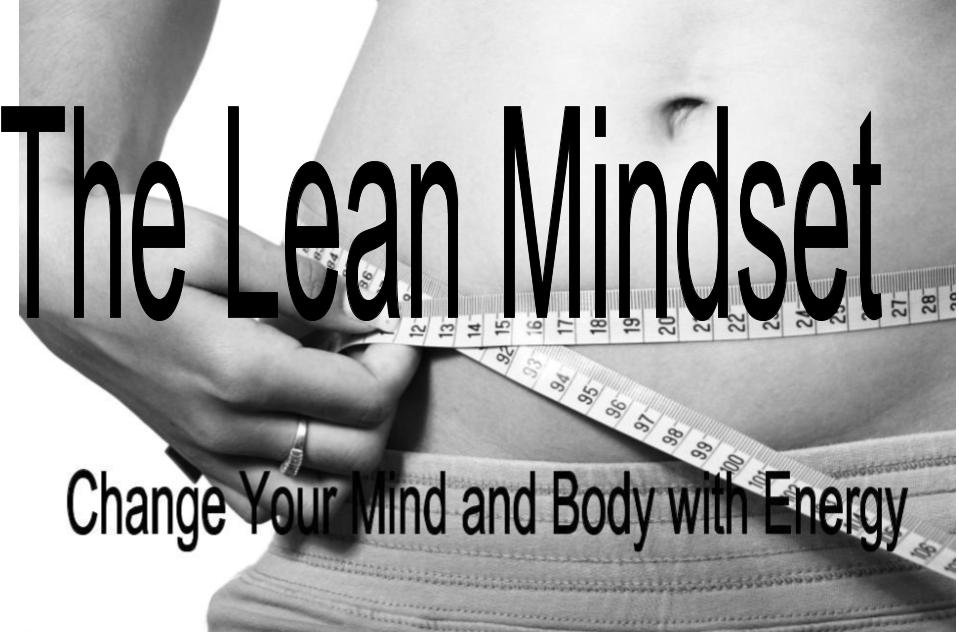 Stop fighting fat, and start loving lean.  If you have tried every diet, every exercise routine and still battle your weight, it's time to try loving your lean.  See what transforming your mindset around the leanness of your body does for you.  Time to stop fighting, working and worrying and start loving, focusing and using your energy to help you and stop sabotaging your happiness.
Dates:  6 Week Class.  Mondays, January 8-February 12th
Cost:  $119  Payment plan is available upon request.