What is Reiki?
Reiki is a gentle, noninvasive treatment to help clients relax into homeostasis, the state that allows the body, mind and spirit to heal and balance itself. Clients find it extremely relaxing, creating well being and a feeling of groundedness. Studies have shown that Reiki relieves pain, helps with burnout, lowers heart rate, respiration and blood pressure and has helped surgical patients avoid complications. Reiki uses "palm healing" with the Reiki practitioner connecting to a source of pure life force energy, allowing that pure energy to flow through their system, to the client. Many clients feel the Reiki energy as a gentle, warm wash of relaxation or a slow, even easing of their pain. Reiki is easy to do and easy to learn,
Interested in Cupping?
Massage cupping is a hot topic in the media right now because of Michael Phelps' round bruising at the Olympics. I've been using cupping for several years to improve circulation and the condition of myofascial tissue. I just took a new class on cupping this weekend and learned about cupping used with stretching as well as focused neck cupping with the client laying on their side. The cupping can be intense, but it also feels wonderful. Schedule your massage session and let me know that you want to include cupping in the treatment!
What is the buzz about Fasciablasting?
Athletes, celebrities and everyday people have been raving about the fasciablaster. It is so popular that the smaller version of the tool is sold out, and you need to get on a waiting list to even be considered to be allowed to buy one. I've been using the fasciablaster for about a month and have been amazed at it's ability to open up bound up areas. But its real popularity is for its use to get rid of cellulite and help with weight loss. If this interests you, check out the blog post below. Notice that Ashley Black reports that the fasciablaster "pops" fat cells. While I don't think that is the true dynamic, it certainly increases circulation. This may be an important aspect of weight loss. Many, many users of this tool are convinced that it helps them lose weight.
Latest News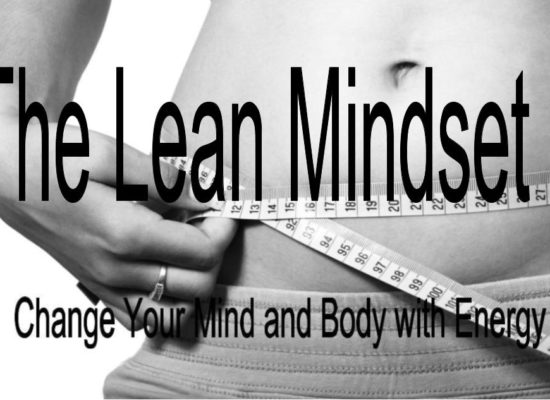 The Lean Mindset TeleclassThe Lean Mindset Teleclass addresses the way you think in order to help you feel better about finding your lean, optimal weight.  The purpose is to put love and goodness into the process and stop motivating yourself through anger, judgement and so on.  The method is a combination of guided imagery or […]
Reiki I & II Workshop is scheduled for September 16-17.   Hope to see you there!  For more information, go to my Reiki class page or What is Reiki? post.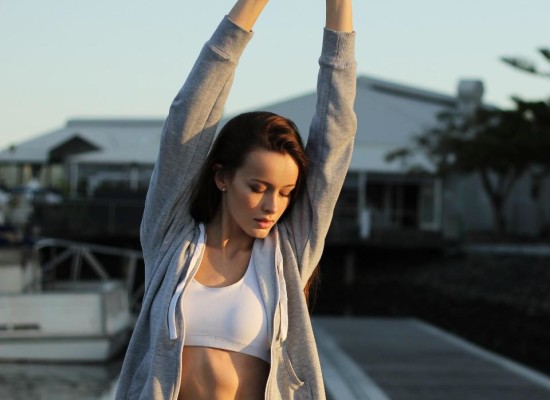 Why does your massage therapist tell you to do stretches at home?  There are a couple of reasons they give you this advice.  The most simple reason is that massage therapists are taught to do that in massage school and by virtually all experts in the field.  Therapists know that clients who want to […]
See all our news
A Healing Touch Massage & Reiki
804 Caroline Ave.
Iowa City, IA
319-341-7144